How can I coach you to reach your goals?
Michael Wilson
Fitness Coach
Taking your fitness to the next level
With over 12 years in the industry, I have transformed countless clients physical capabilities in their everyday lives. From losing weight to getting people back on their feet, I thrive on making a difference.
As a specialist in rehabilitation and medical conditions I give all my clients results they didn't think were possible.
Learn more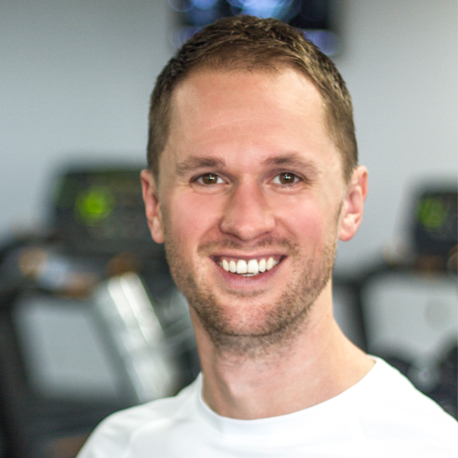 Over 13 years success in training clients with...
Rehabilitation
Weight Loss
Medical Conditions
Specific Sports
Mike thinks very carefully about each of the exercises I perform and tailors them to my physical abilities

At 55 I have finally stopped dieting and changed my lifestyle with the support and encouragement that Michael has given to me

I believe the regular sessions have helped to keep the more serious symptoms at bay as well as reducing my medication

His sessions are challenging, tough and dare I say it, fun, and he continues to push me every time

I followed his expert approach to achieve success, whereby I lost a staggering 5 stone in 12 weeks!

You have to be honest with yourself and listen to Mike's advice as what he says makes sense