No matter what your challenges,
I'll be right by your side to help you succeed
THIS FOUR STEP APPROACH OUTLINES HOW we'll REACH YOUR GOALS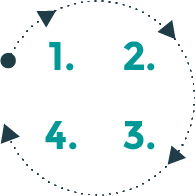 1. BELIEF
Many people come to me thinking they can never improve or change their health and fitness. I have the expertise to change the way you think and improve not only your body but the way you see yourself. I believe nothing is impossible – and I'll show you how.
Use of my professional experience
Instill confidence
Remove perceived barriers
Unlock your full potential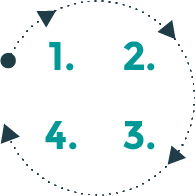 2. POTENTIAL
I will conduct an initial assessment to find out about you and your lifestyle. Together, we'll look at where you're at, where you want to be, and when you want to be there. Achieve results beyond what you thought was possible!
Initial assessment
Identify capabilities
Fitness test
Positive encouragement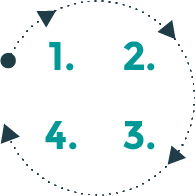 3. ACTIONS
Having assessed your potential and taken your personal challenges into consideration, I will devise a tailored exercise programme for us to work through together. I will be right by your side not just checking your technique but constantly pushing you to get the best results.
Tailored programme
Instant monitoring of exercise
Faster reaction to plateaus
Nutritional guidance
Constant motivation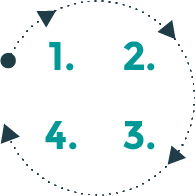 4. RESULTS
By completing the 3 previous steps your goal will be met with incredible results. All your hardwork will have paid off and you will come away with a greater understanding of your body as well as the belief that you can take on the next challenge with success.
Your goals achieved fast
Improved lifestyle
Greater confidence
A lasting desire to be the best you can be
Mike thinks very carefully about each of the exercises I perform and tailors them to my physical abilities

At 55 I have finally stopped dieting and changed my lifestyle with the support and encouragement that Michael has given to me

I believe the regular sessions have helped to keep the more serious symptoms at bay as well as reducing my medication

His sessions are challenging, tough and dare I say it, fun, and he continues to push me every time

I followed his expert approach to achieve success, whereby I lost a staggering 5 stone in 12 weeks!

You have to be honest with yourself and listen to Mike's advice as what he says makes sense
Personalised one to one training
INITIAL ASSESSMENT
1 HOURS COACHING
PERSONALISED PROGRAMME
INJURY PROVENTION
REHAB ADVICE
improving your fitness and lifestyle is my passion
All of my coaching is tailored to you through a bespoke training programme that aims to successfully reach your goals. The initial assessment is essential for me to have a greater understanding about you and your bodies capabilities. Althought the Internet is a great place to get information, its never specific to you and your goals. My experience and the knowledge of the latest research in sports science will give you the best results you've ever achieved.
£55
Sign up today
Kick-Start A
Fitness Regime
Gift vouchers now available
There's no greater gift than a healthier lifestyle. Give your friends and family the motivation to achieve the incredible results they deserve.
Contact Me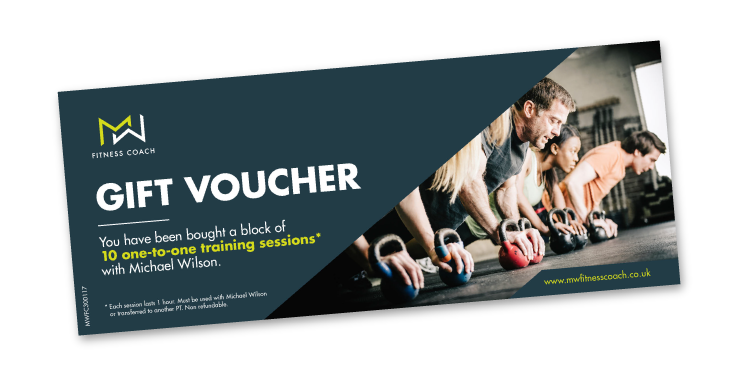 One to One Training
£55.00
Lacking confidence in the gym? Not getting the results you're after?
Alternative fitness coaching...