Training Programme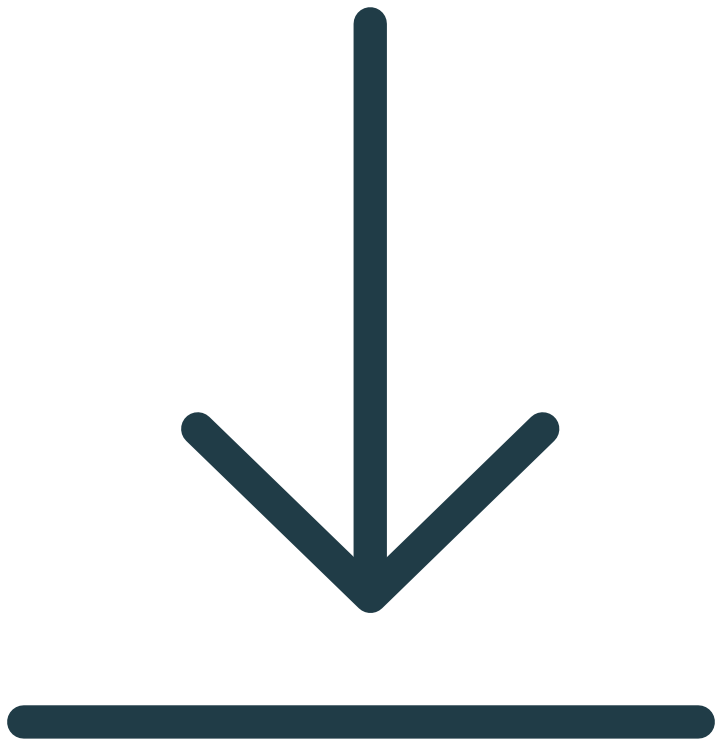 Click to Download
Looking for a bespoke programme?
If you have unique requirements or injuries and feel a bespoke training programme would 
be beneficial to you, then check out my 4 week online training package.
---
Training Package
£119
4 week training plan
You will receive a personalised training programme tailored towards
 your goals. I will put a system in place that enables you to acheive
 consistant progress keeping you highly motivated throughout your
journey.
Weights, tempos, reps and sets will all be monitored and manipulated
 to keep your body progressing. To avoid plateaus, I use training
 systems that build muscle to burn fat and tone the whole body.

EFFECTIVE COACHING, EXCEPTIONAL VALUE FOR MONEY

For the cost of an average gym membership, you will get a
one-to-one periodised programming of a personal trainer right to
 your phone - the advantage of my experience, incredible results, and
 knowledge that lasts a lifetime.
Periodised individual training programmes
Convenient online app for your workouts
Tracked progress and analysis
Injury prevention and rehab advice
Squat analysis
Ongoing support
All the benefits of a coach right to your phone
SIGN UP TODAY
LEARN MORE
*MONEY BACK GUARANTEE: I am so confident that I can help you reach your goals, that if you do not see results from training with me, I'll give you your money back. It does mean the hard work is down to you, so if you complete all your sessions and track them as instructed and you do not see results, that's down to me and I will gladly give you your money back.